YOUR TRUSTED
EPITAXIAL FOUNDRY PARTNER
Lawrence Semiconductor is the U.S. leader in Group IV epitaxial growth, providing a range of services from research and development to high volume production.
The journey of a thousand miles begins with one step.
We enable the first leap.
We understand the importance of R&D and the need for custom epitaxy solutions. In addition to our unique epi growth and metrology capabilities, we offer comprehensive materials engineering services to help our clients succeed.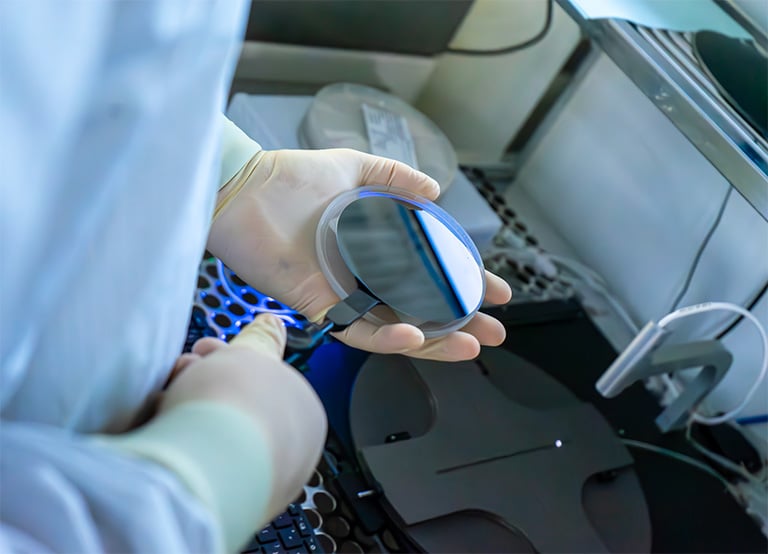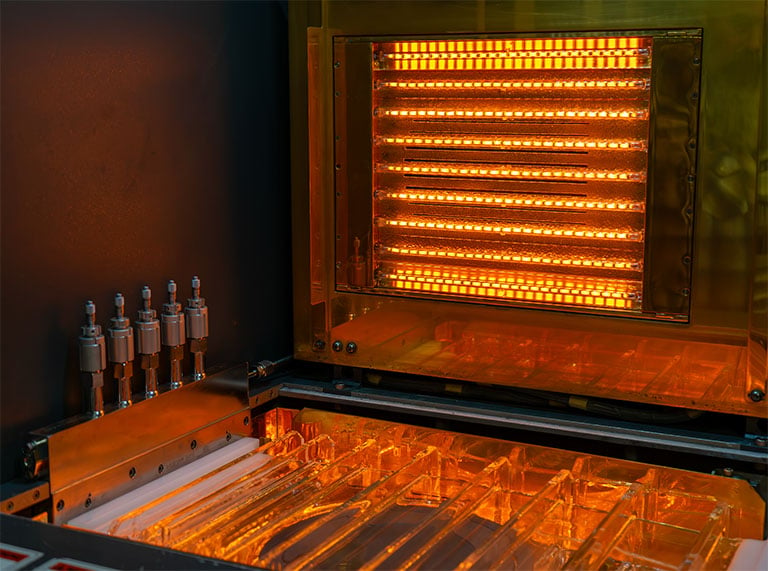 HIGH VOLUME MANUFACTURING
What we grow is epitaxy.
What we build is trust.
Helping clients achieve their goals often requires the flexibility to support both pilot production and high volume manufacturing. For over 30 years, Lawrence Semiconductor has enabled companies to transition from concept to production.
EXPERIENCE THE LAWRENCE DIFFERENCE
Contact us today to learn more about our epitaxial growth services and how we can support your business.