Lawrence Semiconductor Research Laboratory, Inc. has been providing best-in-class epitaxial growth and characterization services for over 30 years, supporting hundreds of customers and partners including start-ups, universities, U.S. national laboratories, and Fortune 500 companies. We work closely with our customers to develop precisely tuned epi layers that meet their development targets and product specifications, providing custom solutions from concept phase to high volume production. Located in Tempe, Arizona, we are 100% U.S. citizen owned and ISO9001-2015 certified, operating 24 hours per day, 365 days per year.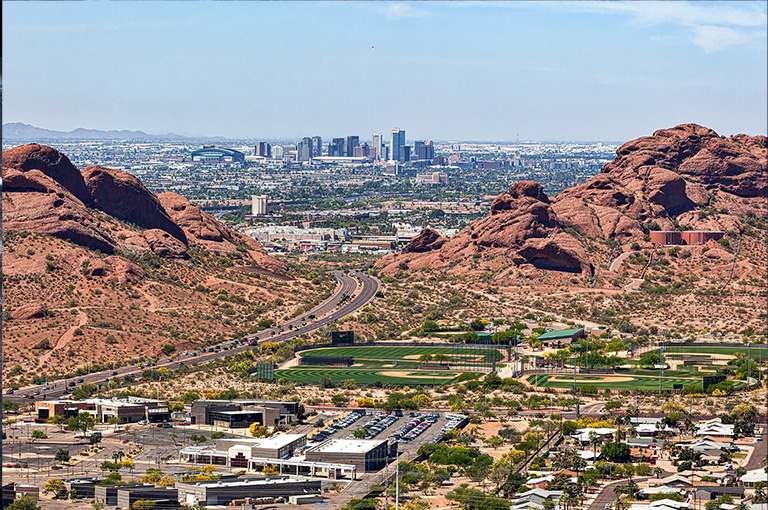 Quality Commitment
We take great pride in providing quality services and solutions to the semiconductor industry since 1992. Our manufacturing team uses Statistical Process Controls (SPCs) to develop and produce the highest quality epitaxial wafers, with implementation of continuous improvement processes to exceed customer defined specifications and yields. Our facilities and equipment maintenance teams are on site 24/7 to ensure a safe and environmentally sound operation and workplace. Quality is our commitment!
Link to ISO certification: ISO 9001:2015 Certificate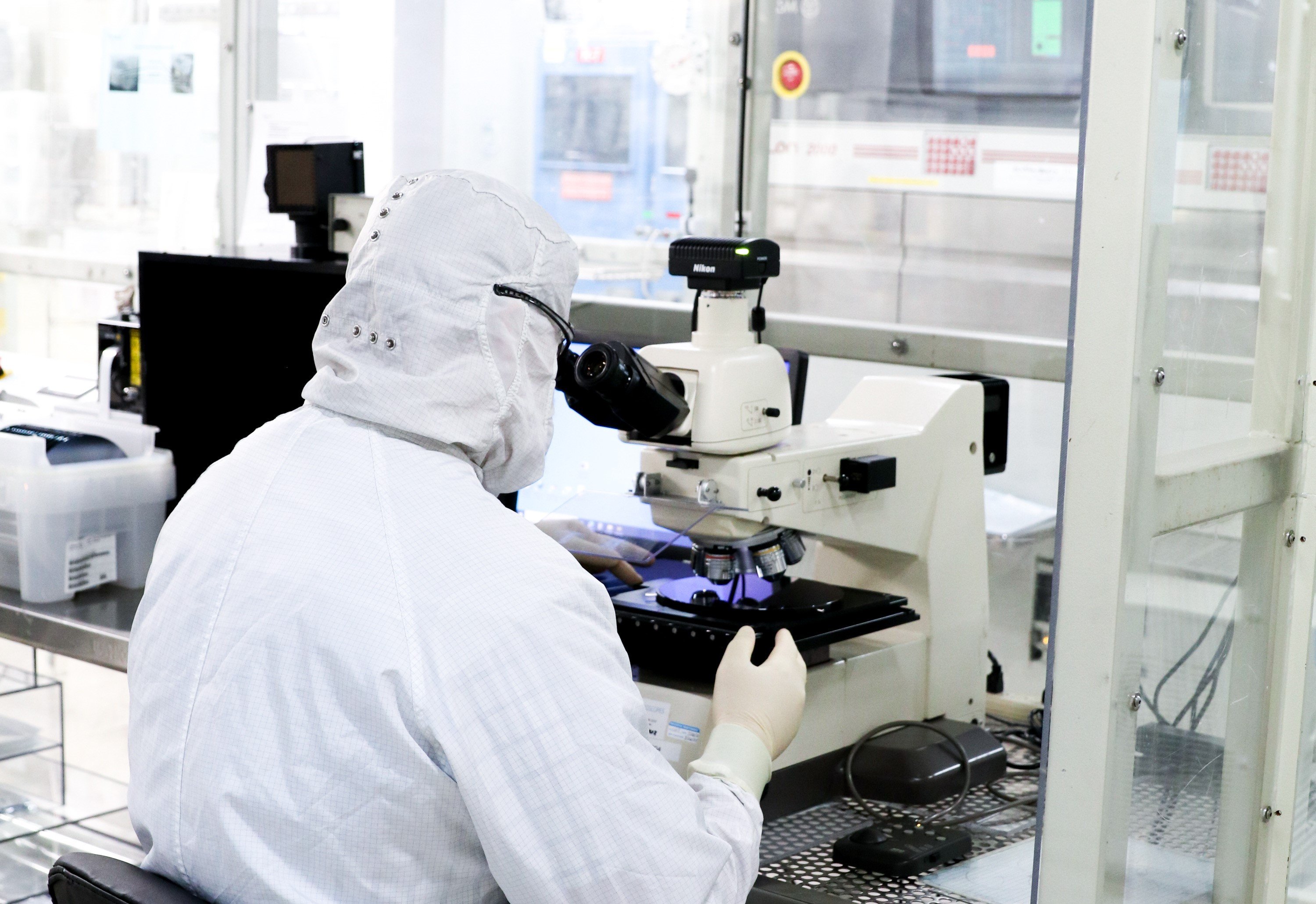 Careers
Check back soon for careers at Lawrence Semiconductor.